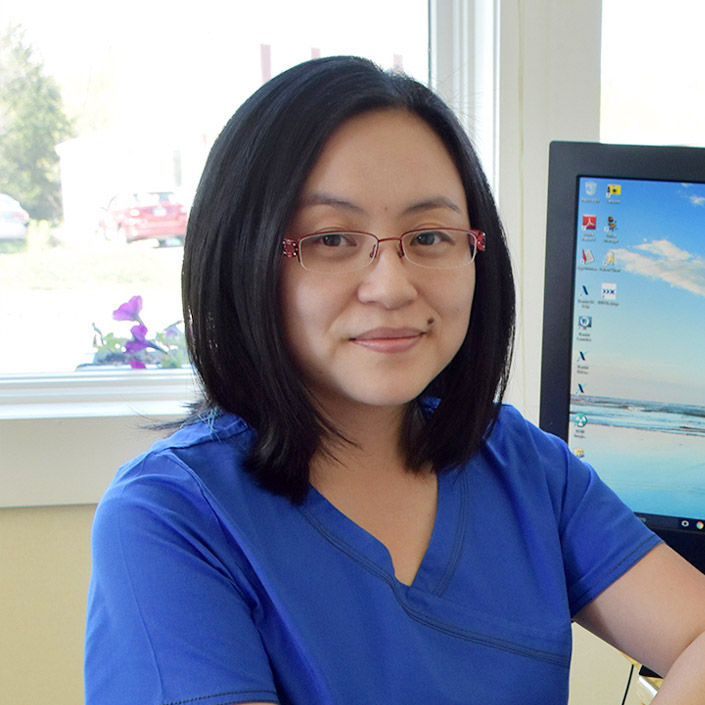 Bei Li, DMD
Dr. Bei Li is a unique kind of dentist. She takes a gentle approach, easing any concerns you may have by providing valuable patient education. She takes time to listen to her patients, so she can best understand your particular needs. She strives to provide the highest standard of personalized dental care using her skilled training in the latest advances in dental technology.
Dr. Li received her doctorate with high honor from Boston University School of Dental Medicine, and she has been practicing general dentistry for more than 12 years. Highly-committed to mastery in the latest in dental techniques and innovation, she looks forward to bring out the full beauty of your smile.
In her spare time, Dr. Li enjoys cooking, jogging and spending time with her husband and their two children.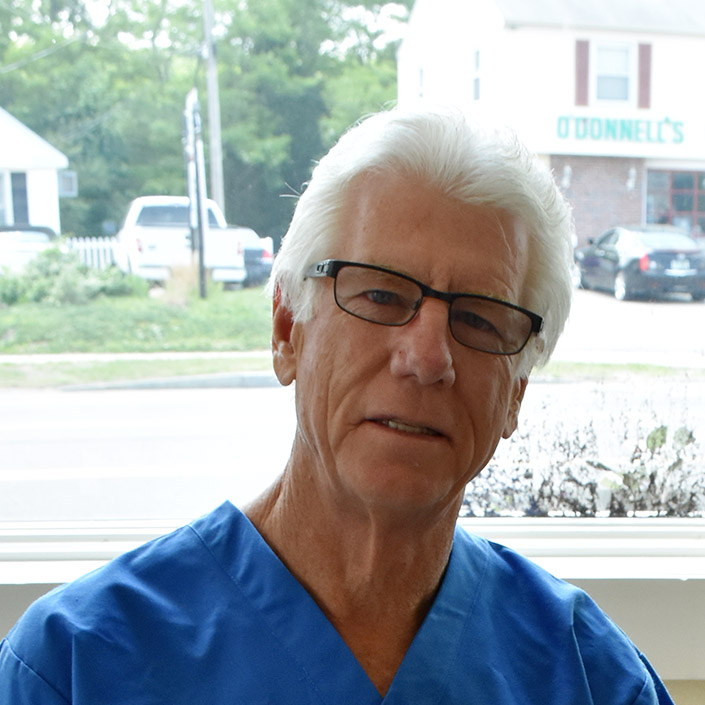 Stephen C. Smith, DDS
Dr. Smith is from Great Barrington, Massachusetts. He graduated from Cranwell Prep School in Lenox, Massachusetts and went on to earn a BS in civil engineering from Bucknell University. Dr. Smith served our country in the US Army, on his return from the military he followed in his father's footsteps and entered graduate school to study dentistry. 
He graduated from the University of Maryland with a Doctor of Dental Surgery degree. Dr. Smith has practiced dentistry his entire adult life. Being a dentist is what he loves to do and it shows in his work.
Stephen brings enthusiasm and his hard-work ethic to all that he does. From his discipline as an athlete, to his continuing pursuit of education in the field of dentistry, Dr. Smith gives his all. He uses the most appropriate technology for the optimum oral health and comfort of his patients. Steve loves the challenge of dentistry, a vital, growing, ever-changing science. He thoroughly enjoys bringing the very best of dentistry to his patients. Dr. Smith loves serving his patients and his patients love what he does. Come in and let Dr. Smith introduce himself to you – you will be glad that you did.
Tiffany - Practice Manager
Introducing Tiffany is easy. Everyone knows Tiffany. She is the first person you meet when you come into our office. Her pleasant smile and warm personality make us all feel welcome. Tiffany was educated at McIntosh College, and has worked in dentistry for 8 years. She is committed to seeing that our patients are well served whether it is on the phone, scheduling an appointment, making them comfortable in the office or making the best financial arrangements.
Tiffany finds great satisfaction in helping people with their dental experience.
Married with two little children of her own Tiffany enjoys all her free time enjoying her children.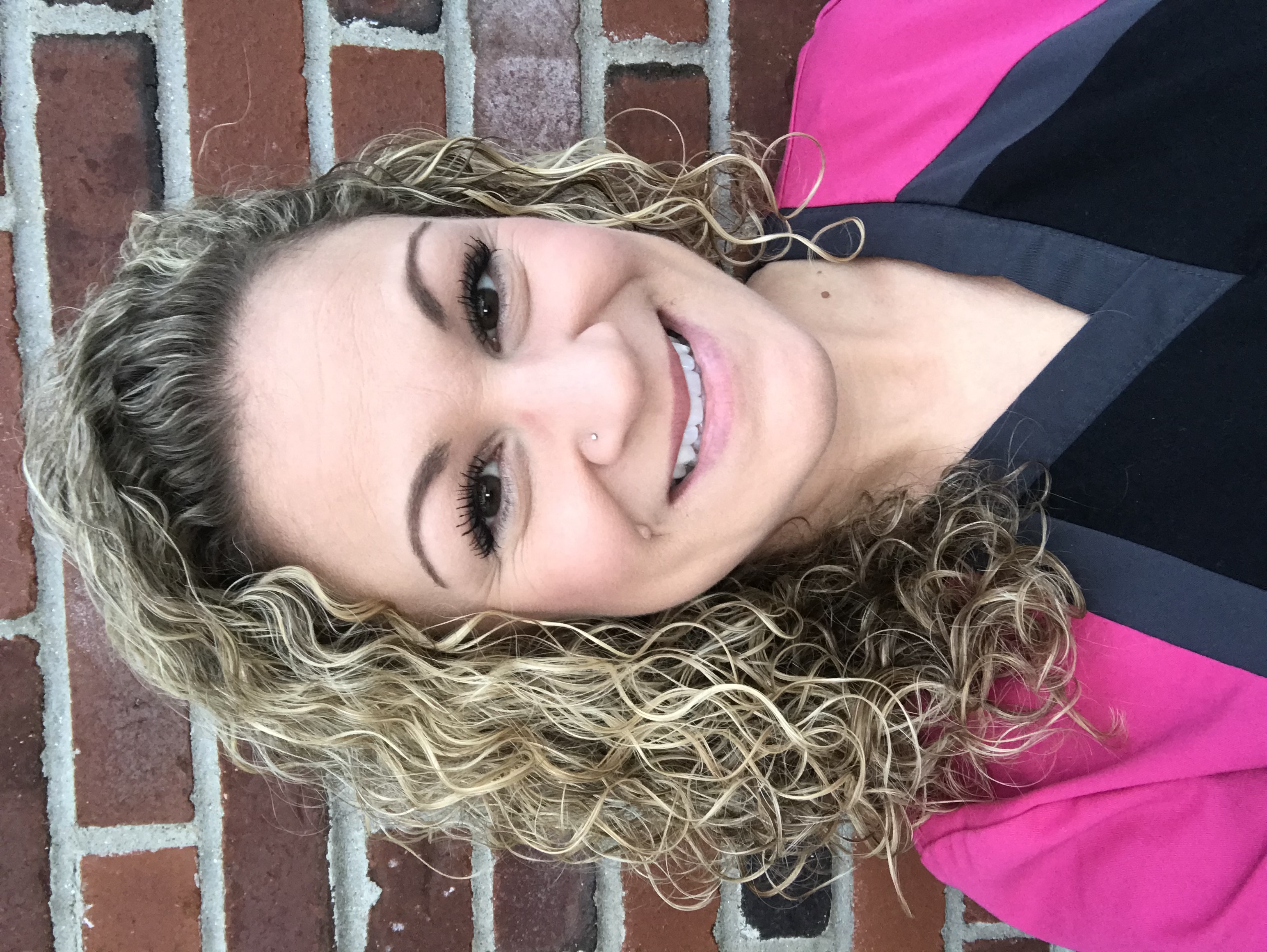 Nicole - Dental Hygienist
Nicole has been practicing dental hygiene for 6 years, graduating from NHTI in Concord. Her focus is patient care and education with compassion, while being thorough and gentle.
"If a patient walks away with more knowledge and motivation to better their own dental and overall health, then I am happy and I have done my job"
Nicole grew up and lives in Exeter with her husband and 5 year old son. Besides loving being a mother and spending time with family, her other passions include hiking, kayaking, camping and living a more natural life.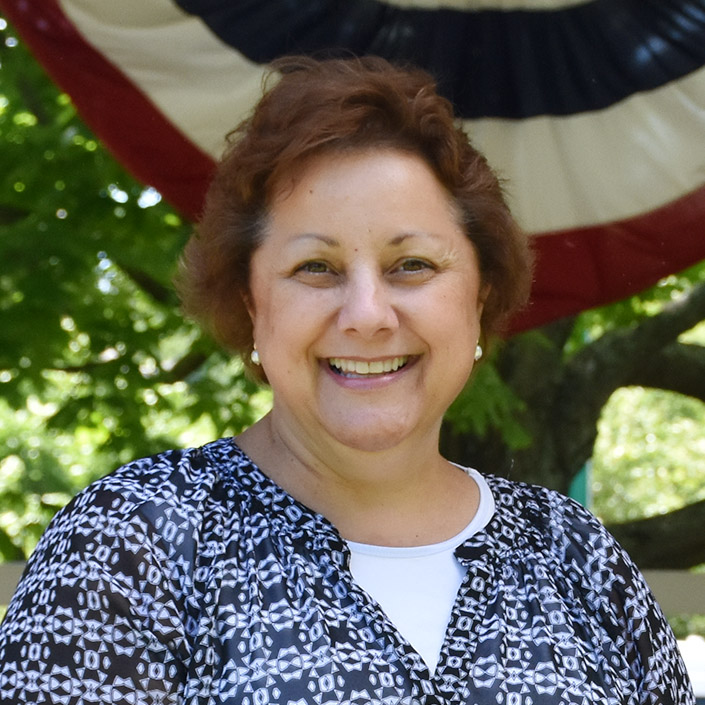 Laura - Office Administrator
Laura graduated from New Hampshire Technical Institute in 1984 with a certificate in Dental Assisting, and has been in the dental field since. Laura has worked as a temporary team member for most of her career. Gaining experience as both an Administrative Assistant as well as a Dental Assistant. She has found her dental home with Gentle Family Dentistry.
Laura uses her extensive knowledge in dentistry to assist our patients with scheduling their dental appointments and answering any questions they may have.
When Laura is not with us, she enjoys spending time with her husband and two children.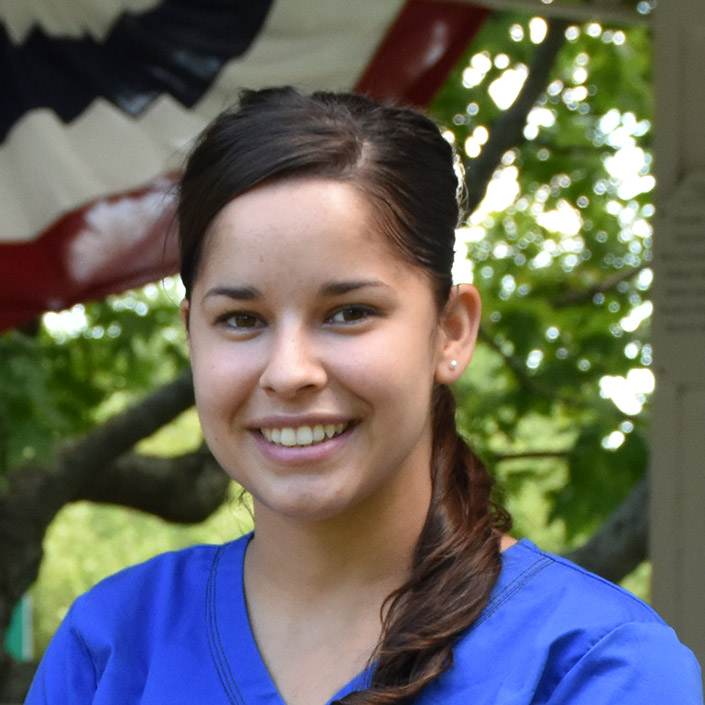 Shawna - Dental Assistant
After Shawna graduated from Houston Dental Assistant School in 2013, she moved back to New Hampshire to further her career in the dental field. Prior to dentistry, Shawna worked as a paraprofessional for special needs children and as a lead preschool teacher for almost 10 years. As a caring individual, Shawna genuinely enjoys making her patients feel comfortable, and she does her very best to make their dental experience as pleasant as she can. She truly has a passion for dentistry and helping others. Shawna and Dr. Li share the same values in providing our patients with GENTLE touch and high quality dentistry.
On her spare time, Shawna enjoys spending time with her family, especially her amazing 5 year old daughter. She loves the outdoors and hiking with her dog.